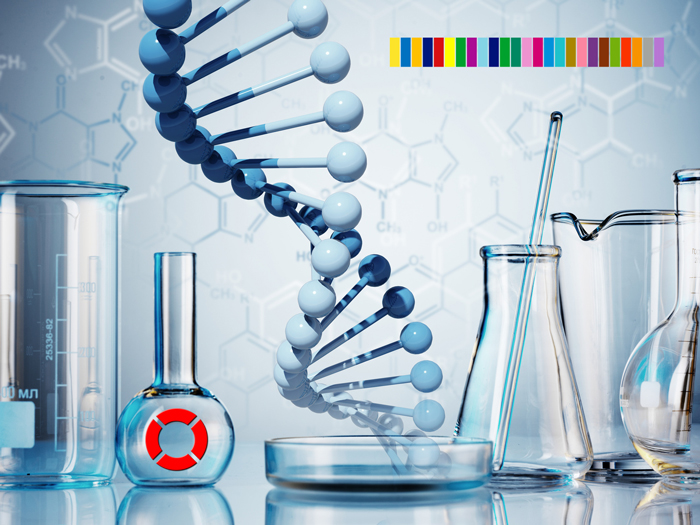 The cosmetics market is characterised by an unusual level of change in dynamics. A wide range and variety of products sometimes creates confusion for distributors, retailers and consumers. This leads to uncertainty when ordering new products.
Understanding the problems of the modern cosmeceutical market, we offer an extremely flexible program for introduction to Dr Retter®Oligotherapy™ skin care cosmetic products and supplements designed for importers and wholesalers who want to have products in their range. Our products are available for exclusive distribution, with registration in the local language, from 1,000 pieces.
We offer our partners favorable financial terms of cooperation, a high level of income and marketing support in the form of graphic advertising, samples, POS-materials, flyers or packages.
You are welcome to cooperate with us!